with everything you might need in this day and age and more will take place on 5th and 6th February 2021 in Zoom.
Registration fee for members is 20 eur and 50 eur for non members.
Confirmed speakers: Steve Lever and Thom Jones
The detailed program will be available here before the end of January!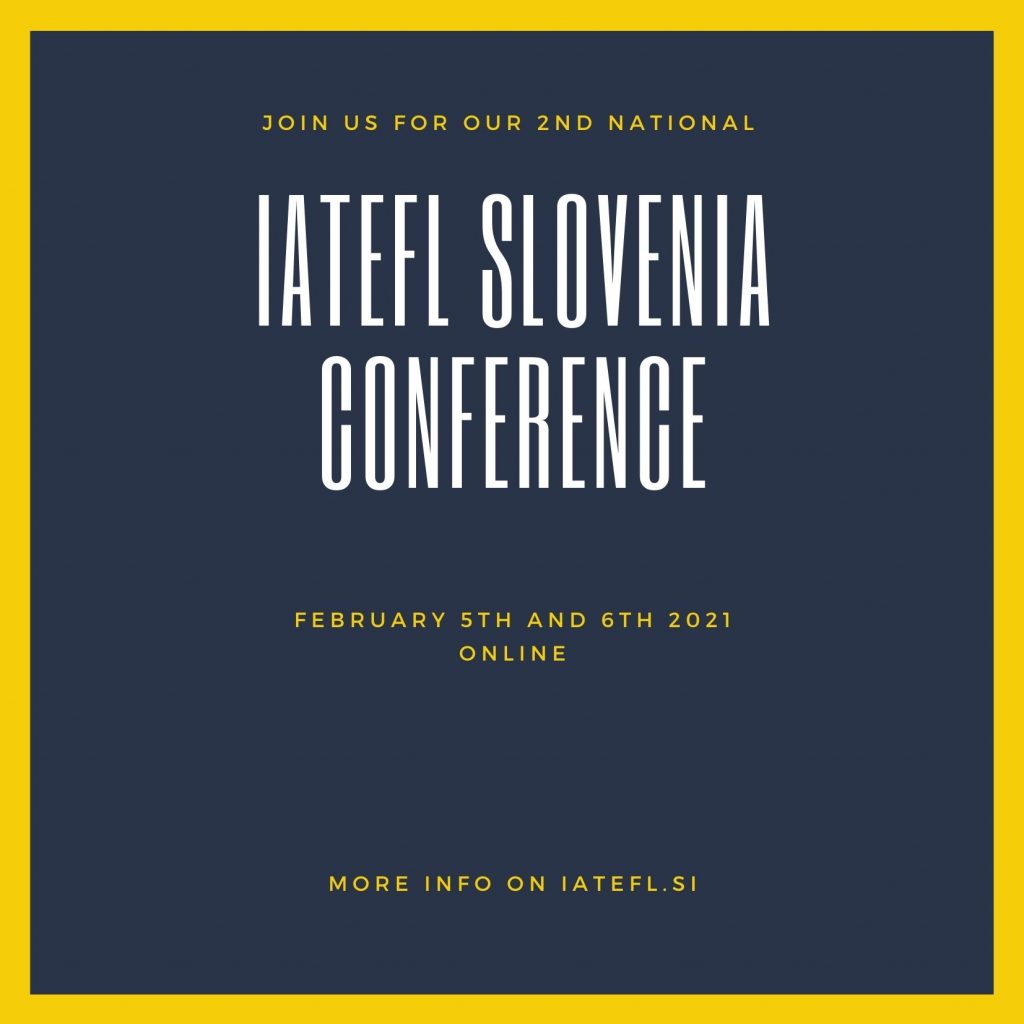 (Skupno 748 obiskov, današnjih obiskov 1)