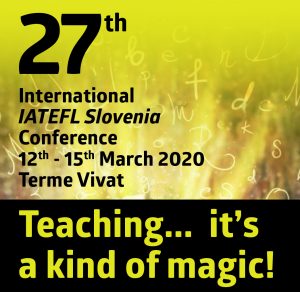 We are already preparing the next conference, which will be held from 12th to 15th March 2020.
The early bird registrations and speakers proposal forms will be available here soon.
Put the dates in your calendar so as not to miss out!
The full program will be available after 20th January.
(Skupno 1,786 obiskov, današnjih obiskov 11)